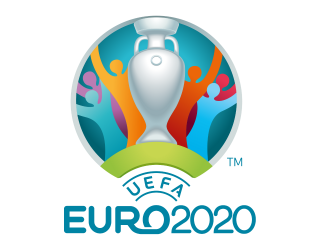 The horrific scenes in Copenhagen today shook the world of football fandom to its very core. For twelve minutes that seemed like at eternity, the entire world feared for the life of Denmark's Christian Eriksen.
Amid the outpouring of concern for Eriksen from across the globe, the debate as to whether the European Championship fixture between Finland and Denmark should have been completed on the very day Christian Erkisen had to be medically resuscitated on the pitch will linger for years. 
Virtually no broadcasters working in any country endorsed the decision to complete the match. On German television station ZDF, commentators Per Mertesacker and Christoph Kramer expressed disbelief at the choice to allow it to continue.