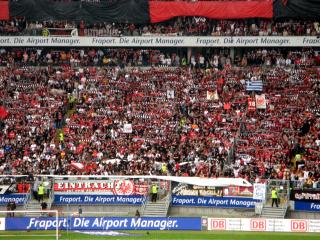 In terms of footballing attendance, one European League once always stood head and shoulders above the rest. Germany's Bundesliga reliably bested all other competitors for well over a decade before the onset of the global pandemic.
As the Bundesrepublik slowly eases restrictions on its way out of the COVID thicket, the return of crowds the nation's footballing temples proceeds gradually.
In our continuing set of articles on this subject, we'll take a look at the current state of affairs via examination of the attendance figures at all nine fixtures this past weekend.