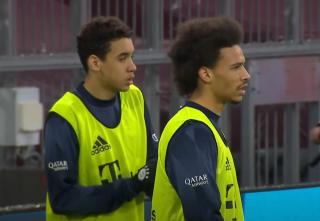 After a made-dash finish to the transfer window and an international break that kept everyone captivated, it's at long last time to return to the on-pitch saga that is the European club campaign.
The Bundesliga returned for the fourth matchday of the 2021/22 campaign and man is there ever quite a bit to talk about this time.
The weekend directly after the transfer window and just before the start of the European club competitions always invariably brings with it the most tactical intrigue.
As always, we've got all the salient points from all nine fixtures outlined in our weekly column. From the new faces to the look-ahead rotations, everything gets coverage in the latest edition of "tactics talk".
Three of Germany's four Champions League participants–Bayern, Dortmund, and Leipzig–get extra scrutiny this time.