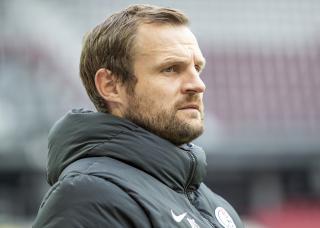 Another great weekend of football on the German Bundesliga beat saw FC Bayern München officially crowned as the 2020/21 league Champions. Further down the table, the plot thickens in the race for the top four with after a Dortmund win and a Frankfurt loss.
This week's tactical focus takes a deeper look at the Eintracht-Mainz fixture. We've also a closer look at Leipzig's tactics ahead of Thursday's big Pokal finale and all the salient talking points from every last match.
As a special treat this week, the commentary section supplies a full set of predictions for all the promotions/relegation picks across all three German footballing divisions.