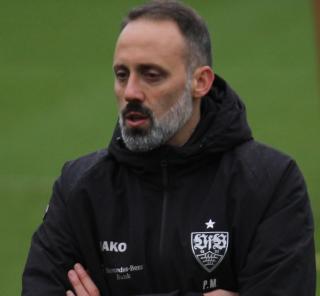 The latest edition of our weekly check up on Americans working the football pitches of the Bundesrepublik contains the lowest set of grades yet delivered since we began the column.
Five of the six graded actors fall on "C" level or below. We've three "D"s and even a failing mark to discuss.
Of course, this must be taken in context. The end of an exceptionally busy week of football left many Bundesliga players and trainers of all nationalities not at their best.
For those interested, Tyler Adams, Josh Sargent, and Giovanni Reyna will all be back in action this weekend in the semi-final round of the DFB-Pokal.
Everyone else gets a much needed break.