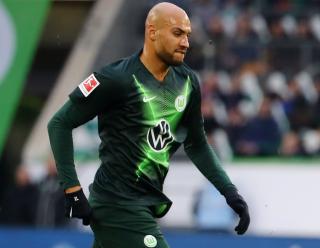 Our deep-scout column of US internationals playing in Germany's top footballing flight returns with quite a bit to catch up on!
This edition grades five relevant actors on their performances in the final two Pokal rounds and matchday 32 of the 2020/21 German Bundesliga.
As the season draws to a close, we'll note that this shall be the penultimate "Americans in the Bundesliga" column.
Following the action this weekend, we'll take one last look at the work of this year's class heading into the final matchday of the season.
As we prepare to bid farewell to another year of great Bundesliga football, join in for our second-to-last look at how the USA representatives playing in it fared!