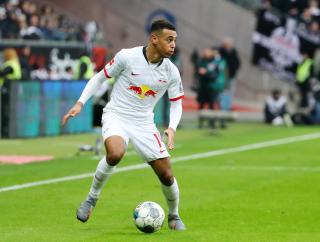 Round Two of the 2021/22 German Bundesliga saw some interesting results. Many teams riding high after the first round find themselves suddenly humbled from week two losses while others clawed their way back into the light.
Naturally, football fans wouldn't have it any other way. Some US internationals earning their living in Germany's top footballing flight might nevertheless prefer not to be knocked sideways in a topsy-turvy divsion.
In this week's installment, we'll take a look at the varying form and fortunes of the same seven actors factoring into round one.
As always, a look back provides valuable insight for the weekend ahead.